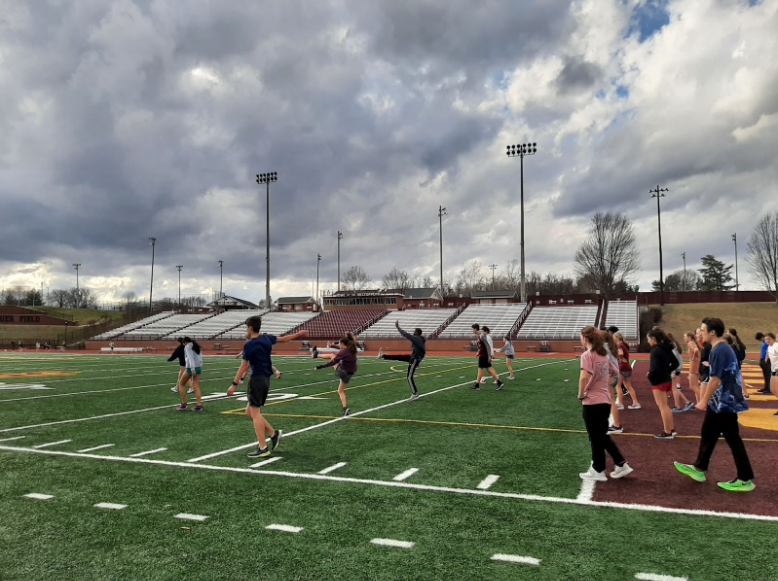 Take a moment to consider the last time you saw track and field athletes at Science Hill in their element. You may have seen a pack of distance runners on State of Franklin one afternoon, making haste...
Support Ukrainian free media and independent journalism with your donation.
How much time do you spend on homework each day?

Loading...
Sorry, there was an error loading this poll.