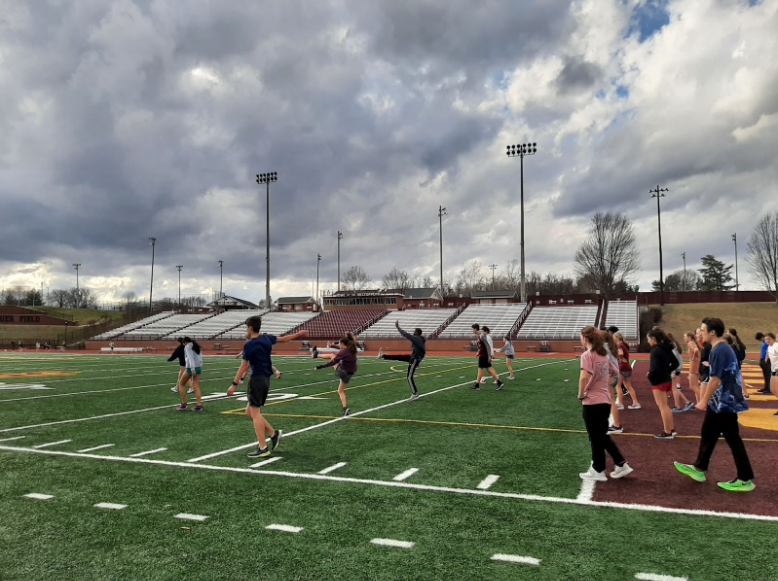 Take a moment to consider the last time you saw track and field athletes at Science Hill in their element. You may have seen a pack of distance runners on State of Franklin one afternoon, making haste...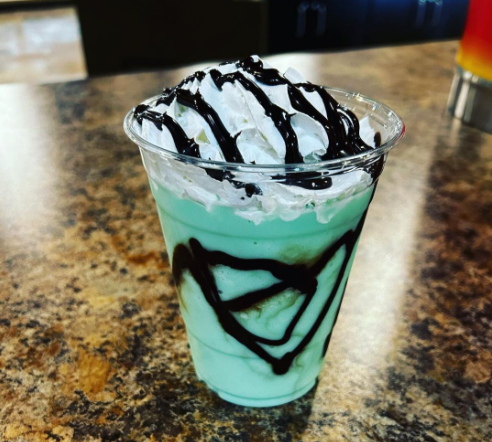 The Hillside Cafe: Science Hill's own mini starbucks. Started in 2016, the cafe has provided many students with opportunities to learn how to manage,...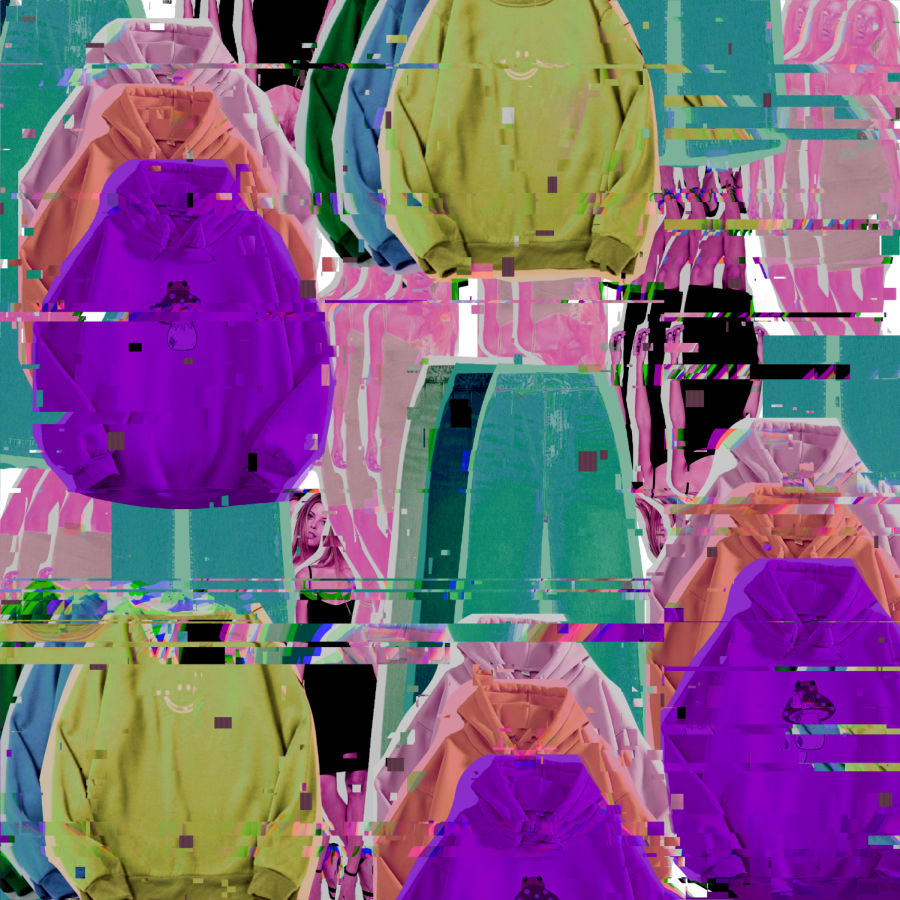 You may have heard of certain popular stores that seem to always keep up with the latest trends: H&M, Shein, Forever 21, Urban Outfitters,...
At Science Hill, the music department consists of three programs: Orchestra, Chorus, and Band. Orchestra, while not as known well by all students,...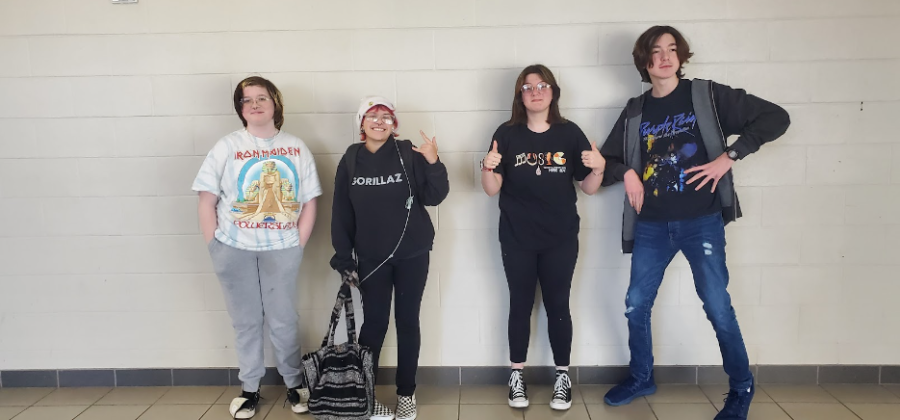 When you look down the halls of Science Hill during a lunch break or in between classes, you will almost always see one or more students wearing...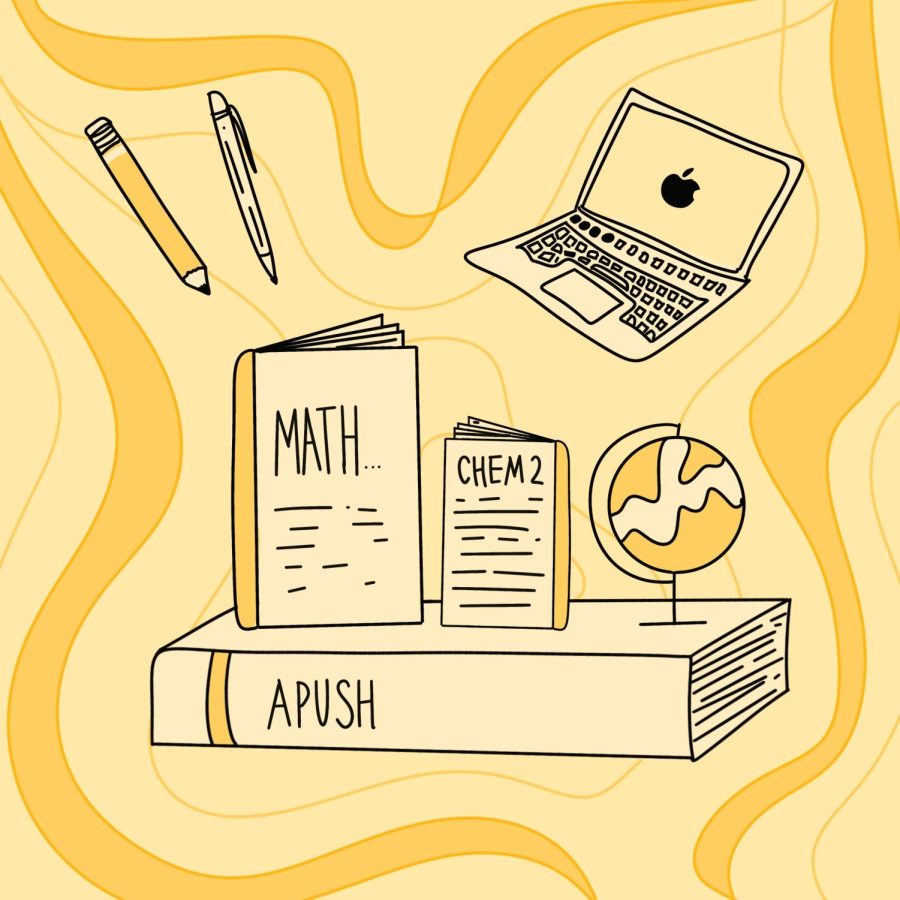 Feeling unproductive? Science Hill senior Sarah Nipper gives us her advice on efficient study tactics. Take it from an expert.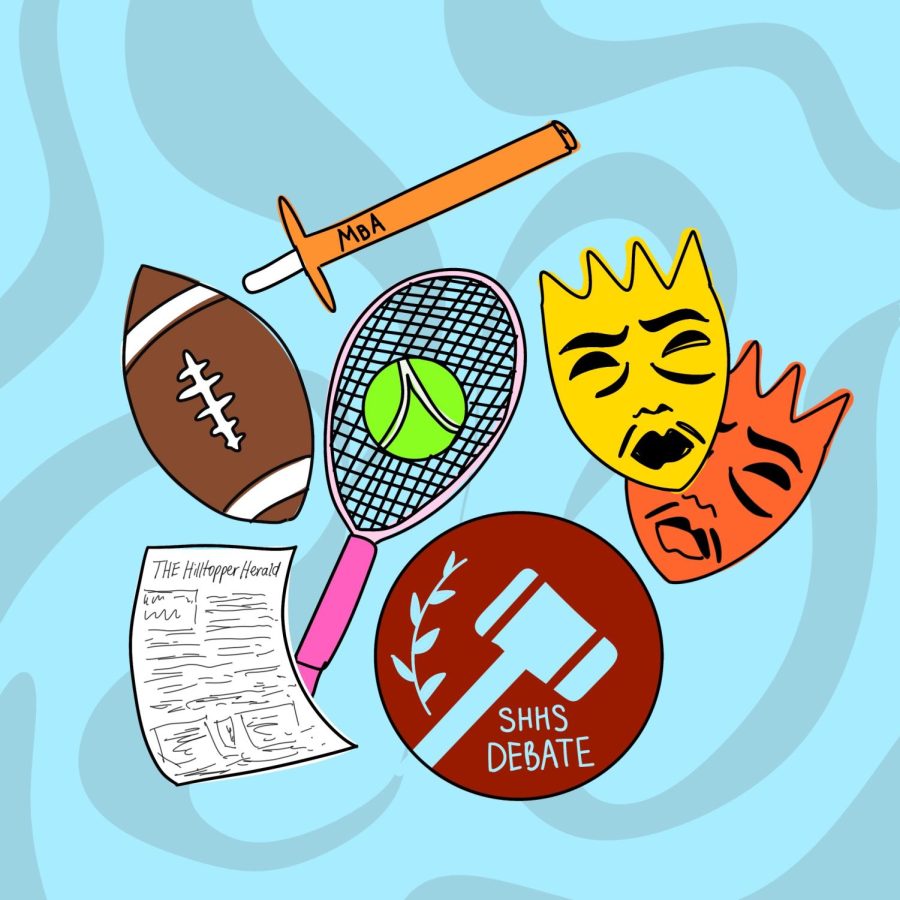 Hey Science Hill freshman! Looking for some tips to get you started this year? Don't know what classes to schedule or what to get involved...
How much time do you spend on homework each day?

Loading...
Sorry, there was an error loading this poll.
Support Ukrainian free media and independent journalism with your donation.