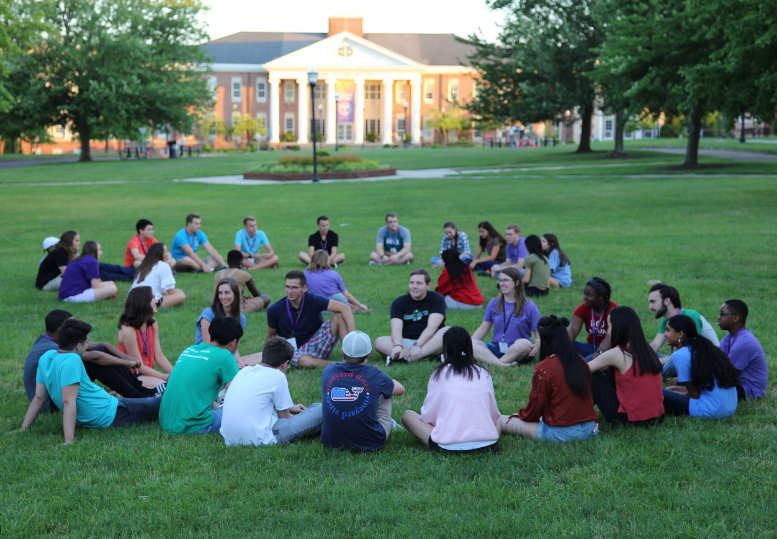 This summer, 12 Science Hill students attended one of eleven Tennessee Governor's Schools, often abbreviated as "Gov School" by students and faculty. According to Tennessee's Department of Education...
Support Ukrainian free media and independent journalism with your donation.
How much time do you spend on homework each day?

Loading...
Sorry, there was an error loading this poll.